'A caring environment where pupils achieve their highest potential.'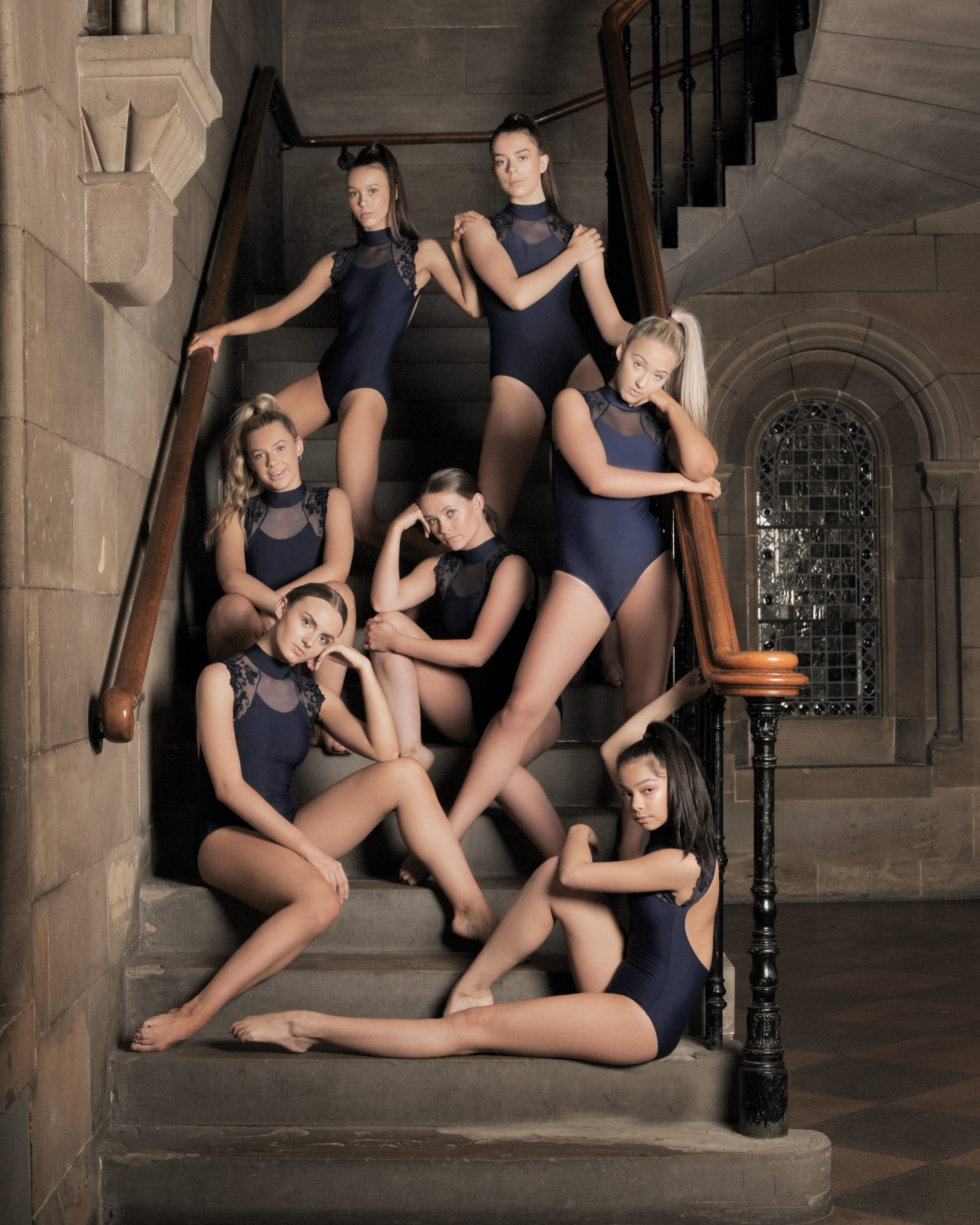 offers classes and exams in Ballet, jazz, tap, contemporary, acro and commercial. The school is one of the leading dance schools in Scotland. The exam results are unrivalled and EDA was the first dance school in Edinburgh to have its own Performance Group.
Lessons are available from three years old to adult classes, and are taught in venues throughout Edinburgh and East Lothian.
Pupils at the Academy have the opportunity to take ballet, modern and tap examinations and, since it's opening, the Academy has prided itself on the high standard of results.
There is also a non-exam route for children who prefer less structured dance. Singing and drama are also taught in the Performance Group classes. Former pupils have gone on to dance with the Royal Ballet, English National Ballet, Portuguese National Ballet and various other classical and modern companies throughout the world. EDA has its own "Chance to Dance Scholarship Fund which helps young dancer in many ways.
"You go in sad and come out happy"
EDA is such a welcoming environment for all!
Such an amazing dance school and their performances speak for themselves. All the Teachers and staff are so talented and the whole school feels like one big family ❤️ Can't recommend enough 🌟
Absolutely no regrets sending my daughter to this amazing dance school The teaching is very high standard and very friendly and supportive. All the best for many more years Thanks for everything
Brilliant team. And lovely people. My daughter loves to do her classes.
Amazing school, can't recommend it enough!
One of the best dance school's my daughter has ever danced with, I wish we lived in Edinburgh so she could attend full time x